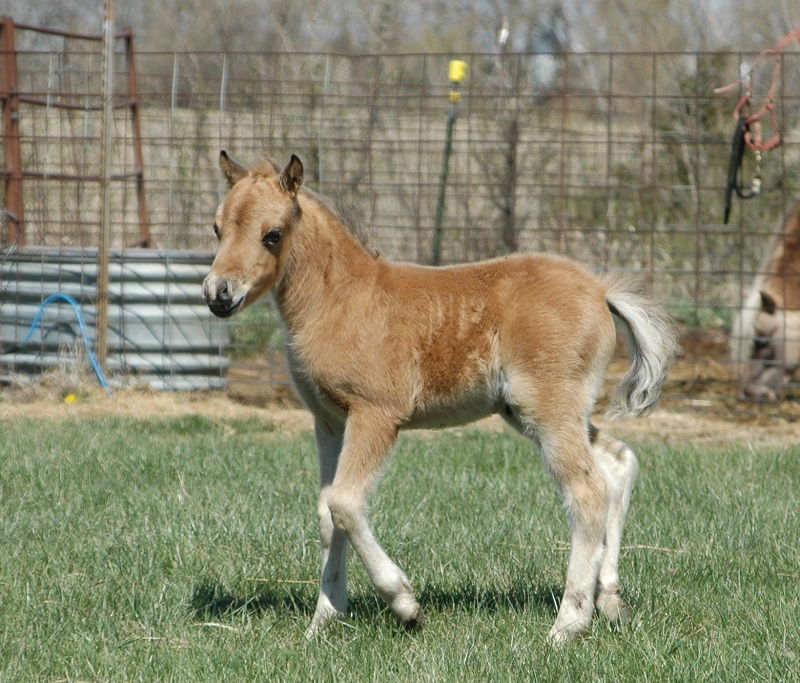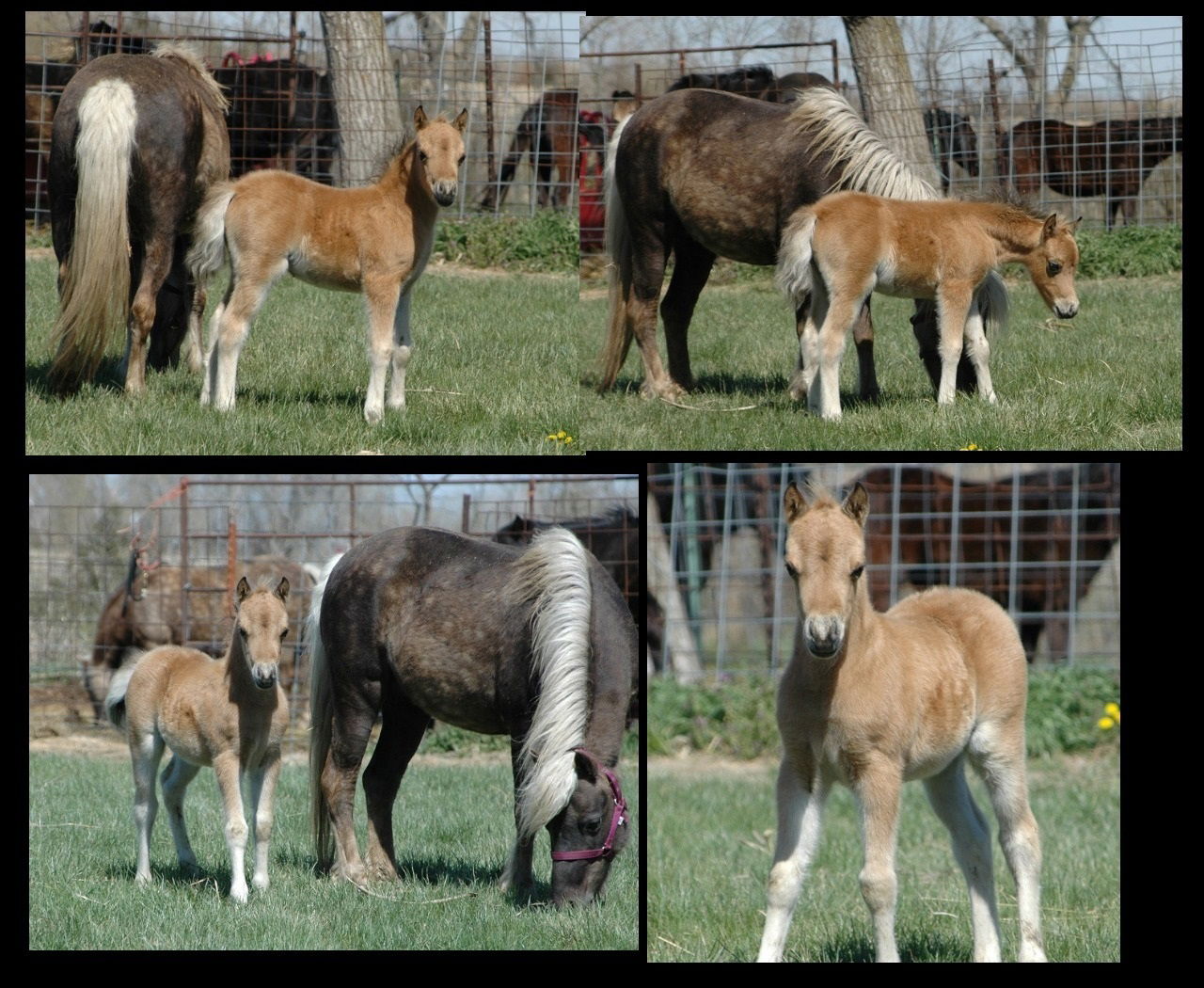 Fancy, small ASPC/AMHR buckskin colt born on April 2nd, 2020. This gorgeous colt is out of Marystown Prince Charming X Dakota SJ Isabell Of Summerwell. This guy is double futurity nominated & is foundation eligible. This colt will be a smaller B size. He has the show attitude! He will make a great show horse and driving prospect. He is for sale! He's out of a National Champion stallion and a National Champion top 10 producing mare. Please contact me for information.
_____________________________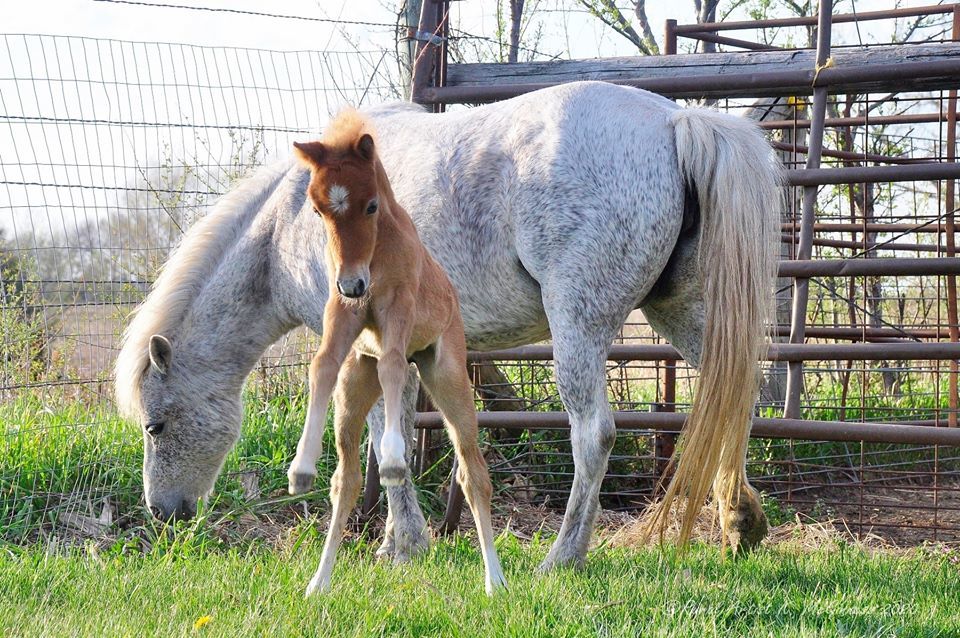 This is a gorgeous, dainty, elegant ASPC filly that will turn grey like her dam, born on April 16th, 2020. She is out of Marystown Prince Charming x Royal Sheer Mist. This is going to make a really nice show filly! She's very refined & up headed with the show attitude. She's ASPC futurity nominated and can be foundation sealed. Show home preferred. $1800
__________________________________________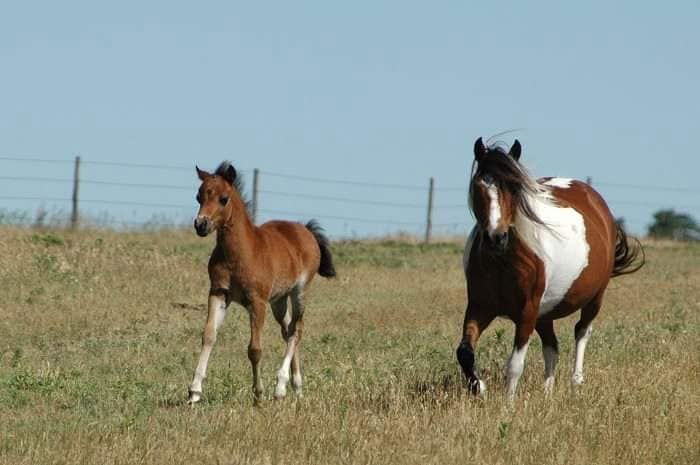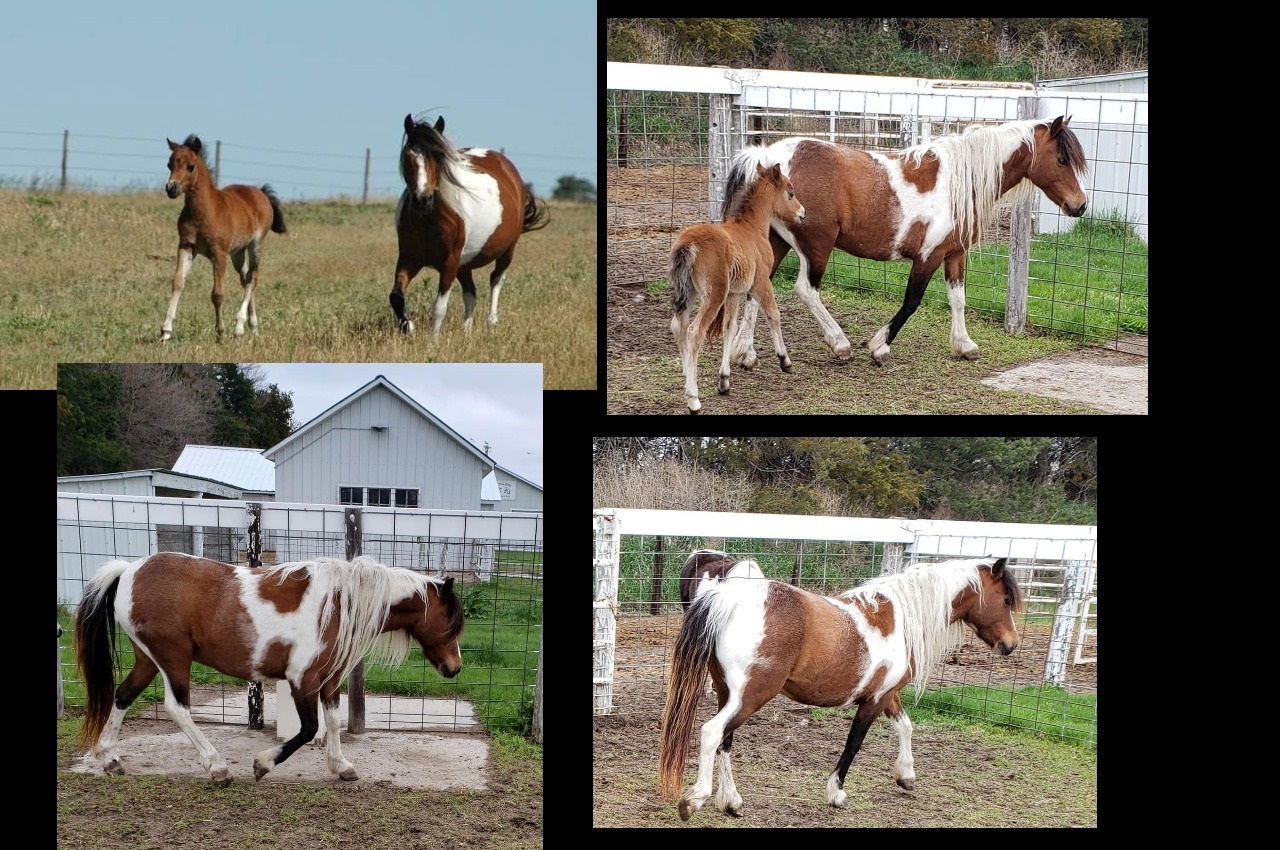 Wa-Full Bud's Sweet Leeza
Leeza is a 2006 model ASPC/AMHR bay pinto mare. She's out of Wa-Full Mr.Bud Wiser & Wa-Full Kid's Sweet Leigh. She's a gorgeous mare with movement to go with her looks. She has been a good producer of show quailty foals. She's currently being bred to Marystown Prince Charming. That will be a really nice foal! $2500
________________________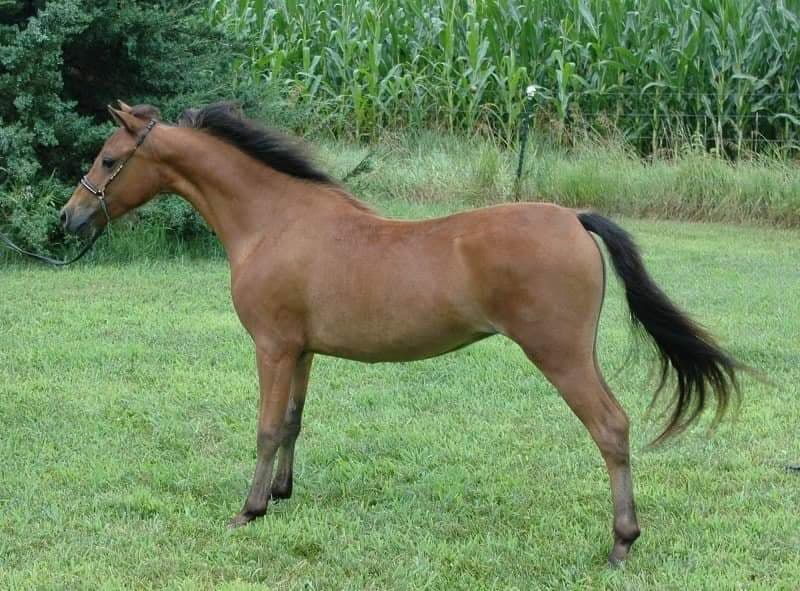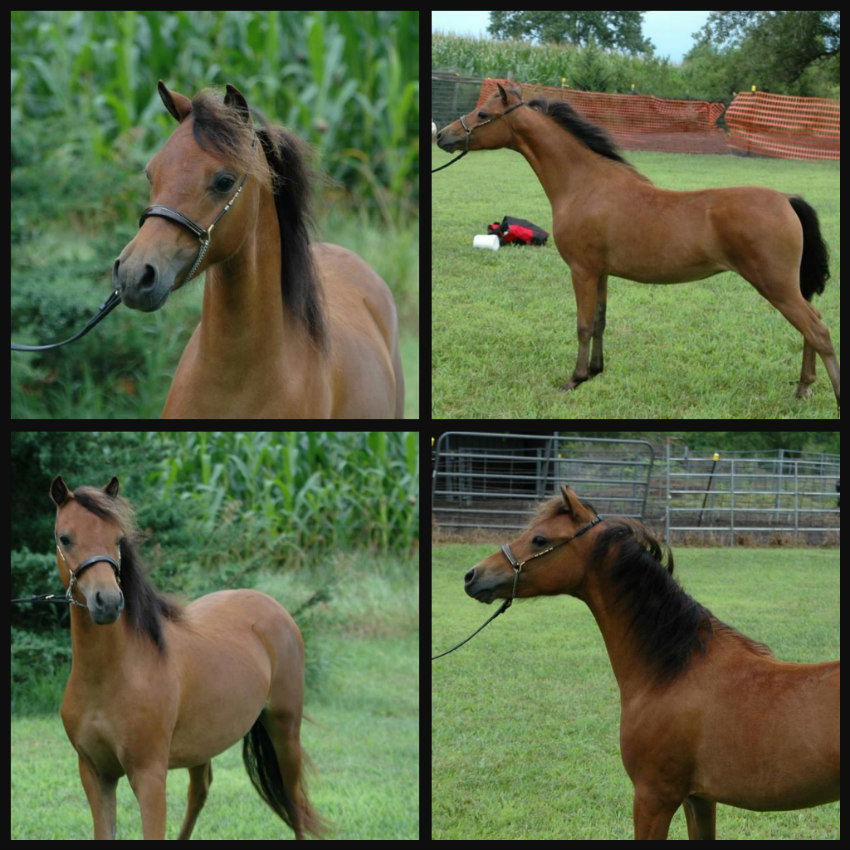 Wa-Full Unique Shy Annie
ASPC/AMHR 2014 Bay mare by Lee-Land Unique X Wa-Full Bud's Cheyenne. Annie is a gorgeous blood bay mare that has produced show quality foals. She's currently open by choice. $2000
Here's Annie's first foal:

_____________________________________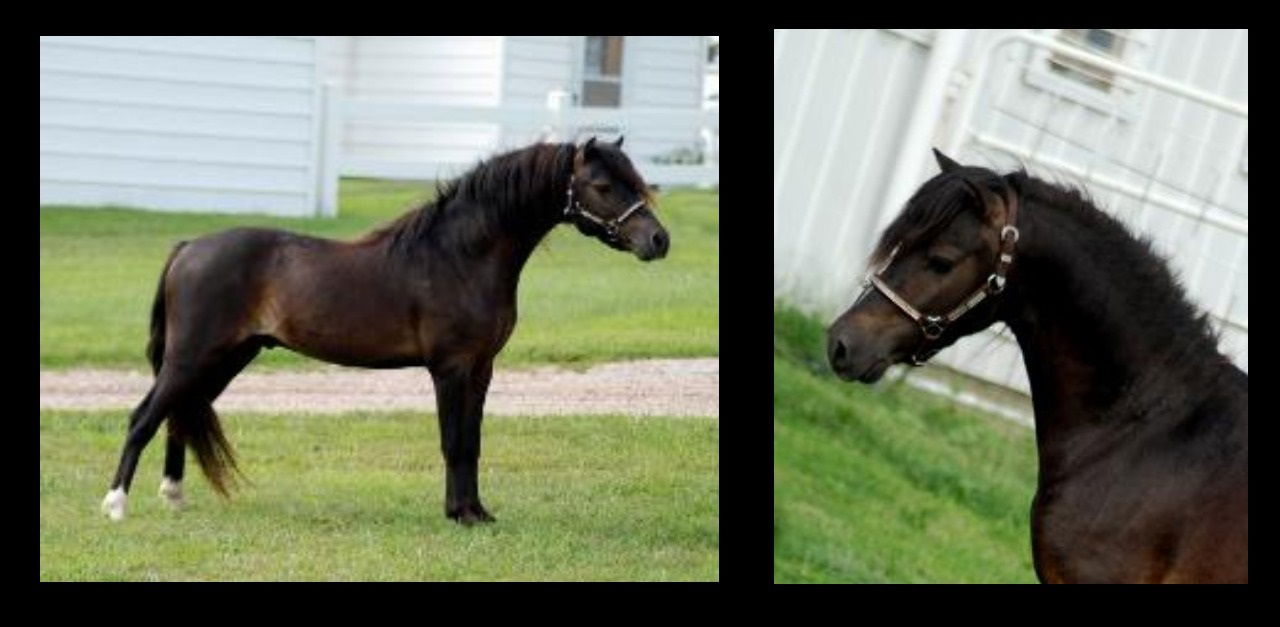 Wa-Full Bud's Sweet Snip
ASPC # 156742A AMHR # 299063B
Brown 2006 Gelding
Sire: Wa-Full Mr.Bud Wiser
Dam: Red Rock Kid's Sweet Taffy
Snip is a gorgeous senior gelding. He was shown in his younger years in halter and then was a herd stallion for many years until recently. Snip is put together and looks phenomenal for his age. He could go back into the show scene and do very well at halter as a senior gelding and could be trained for driving. He is priced at $250 to that right home. He's too nice to just sit.
______________________________________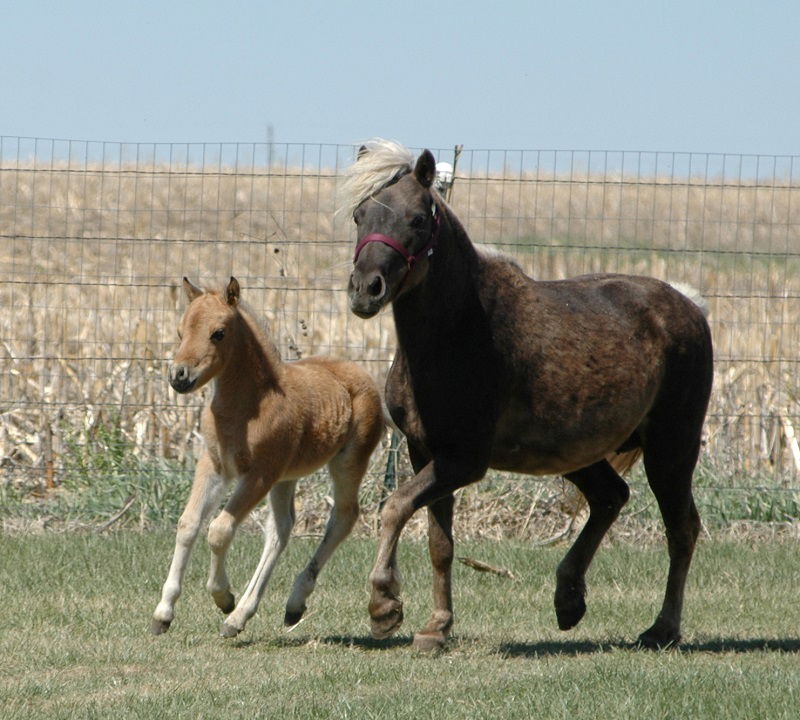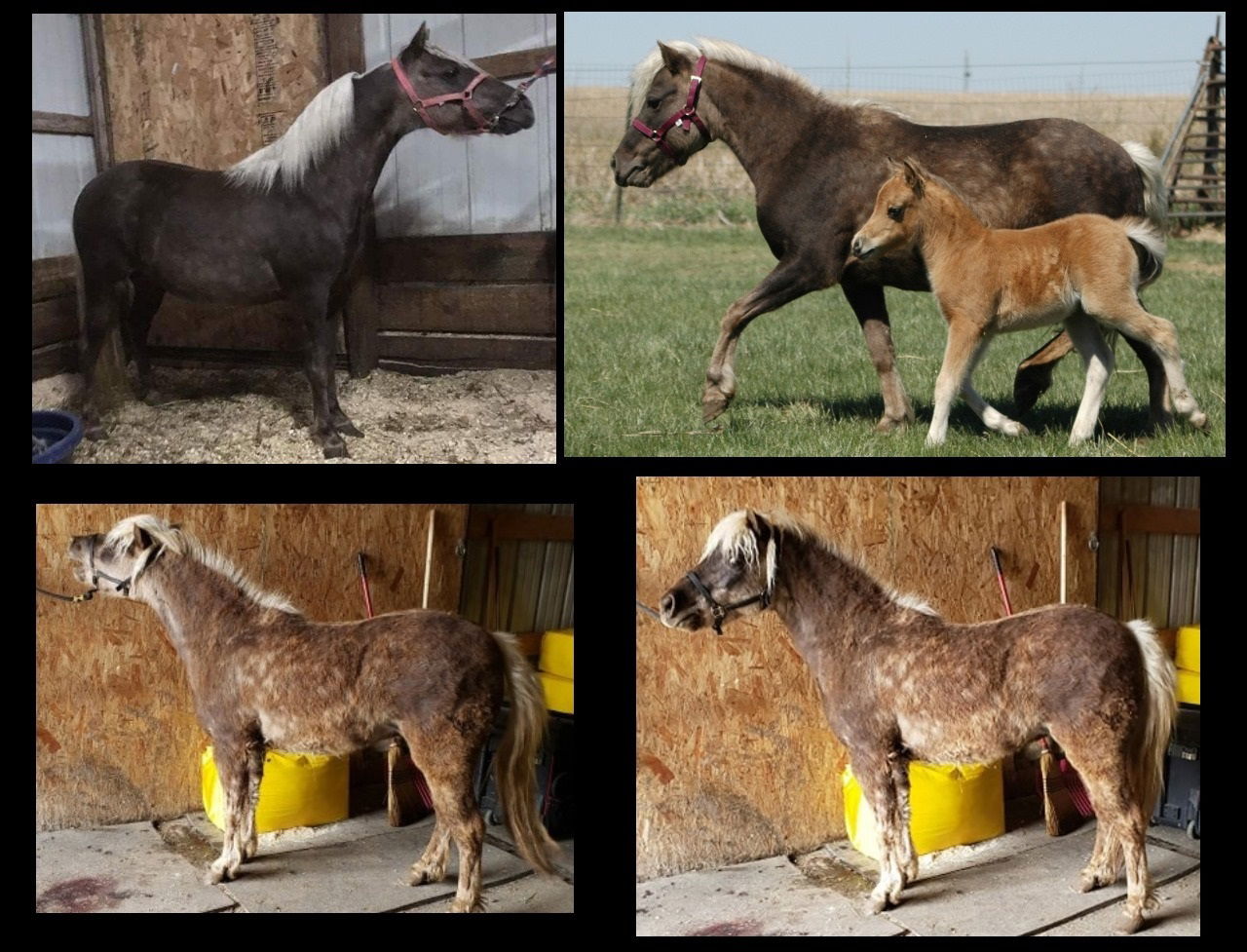 _____Dakota SJ Isabell Of Summerwell
2012 ASPC#167728 AMHR#338840B
Sire: Bristol San Juan Dam: Establo Indiana
Izzy is a nice 37" silver dapple mare that is producing nice small show quality foals. $2500
Below are foals she's produced: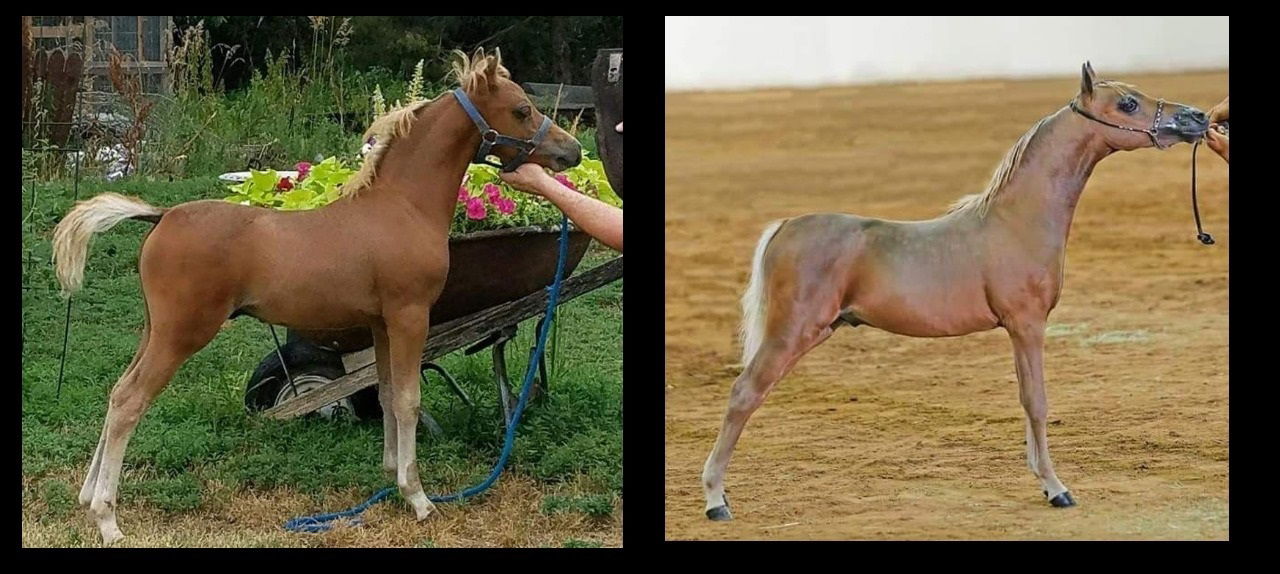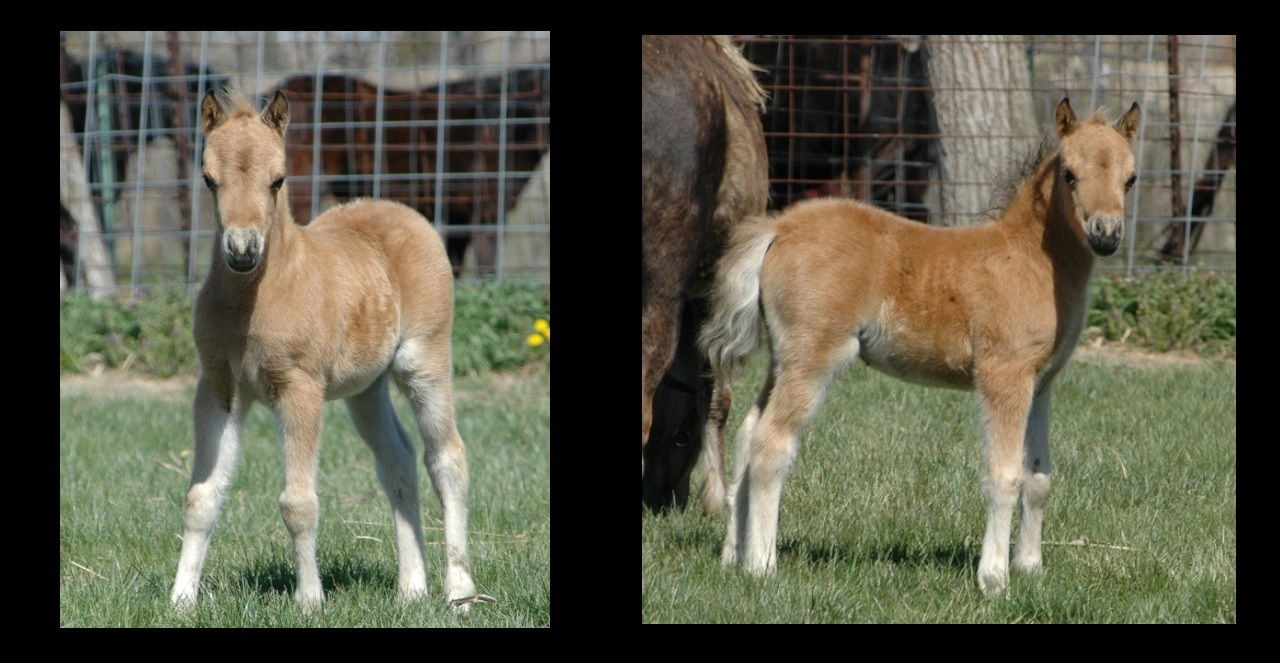 ___________________________________________________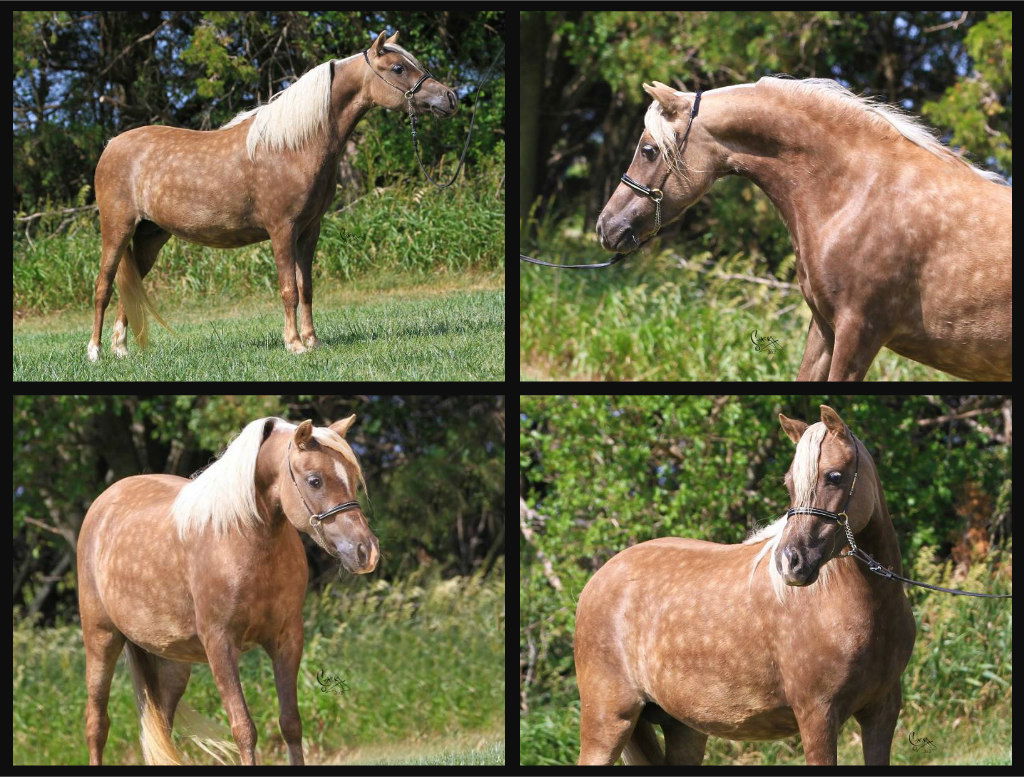 ___Establo Indiana
2005 ASPC#15406A AMHR#260056B
Sire: Bristol Juan Rojo
Dam: DWF IMA Klassic
Indy is a gorgeous silver dapple mare that has produced National champion foals. $2000
Some of her foals she has produced: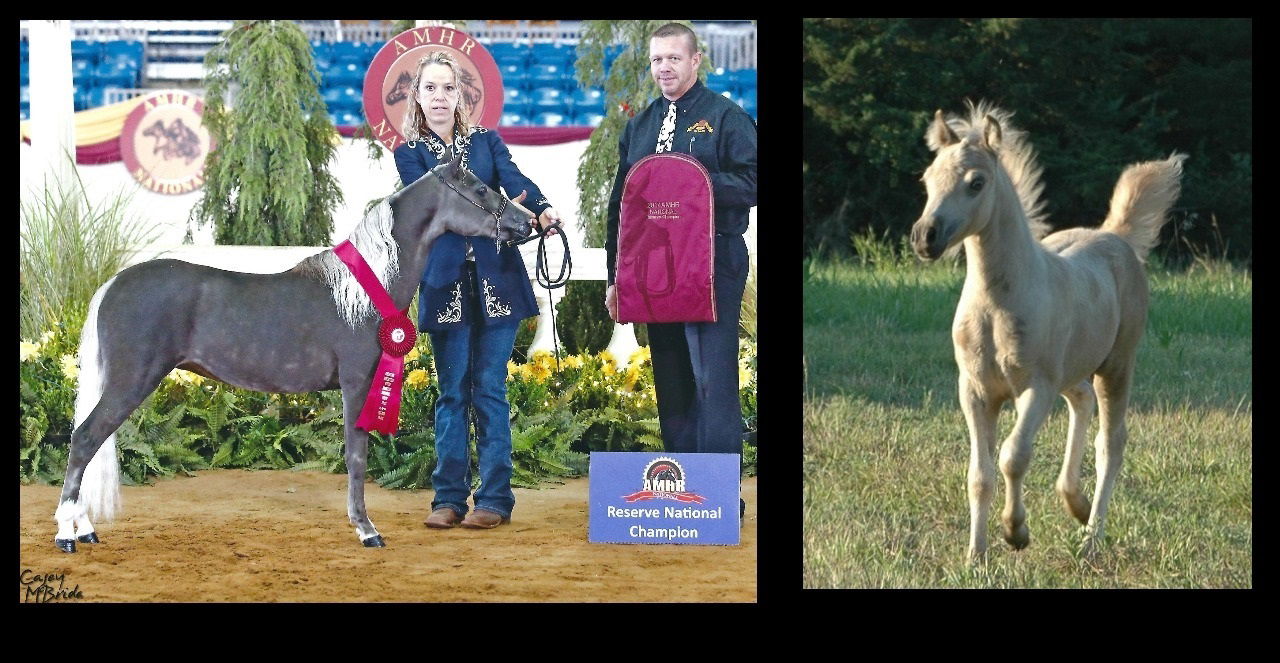 __________________________________